What makes Grand Rapids web design company
Host Ember

so special?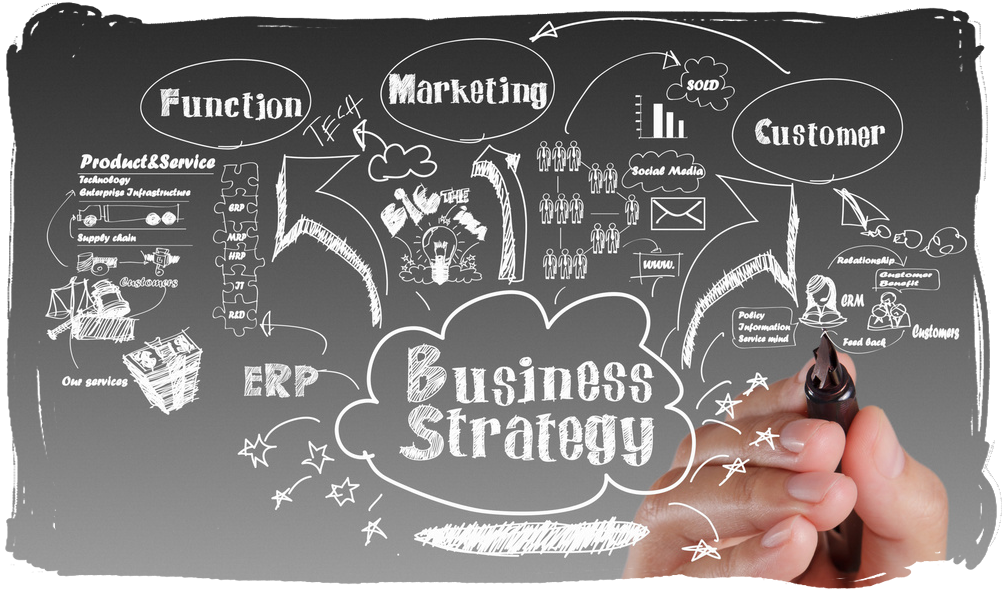 We understand the
Big Picture

.
We Deliver

Whether you need a new site and marketing strategy, or maybe just want to "spruce up" your current site. We have the expertise you need.

Cost effective

At Host Ember, we specialize in designing beautiful and functional websites, without the extravagant profit margins.

Identitiy

Leave a mark in your area of business! Our design services help you capture your target audience through both a great look, and a great online experience!

Win-win solution

If your are not happy, we are not happy. We want you to love your website...Seriously love it!